ABOUT US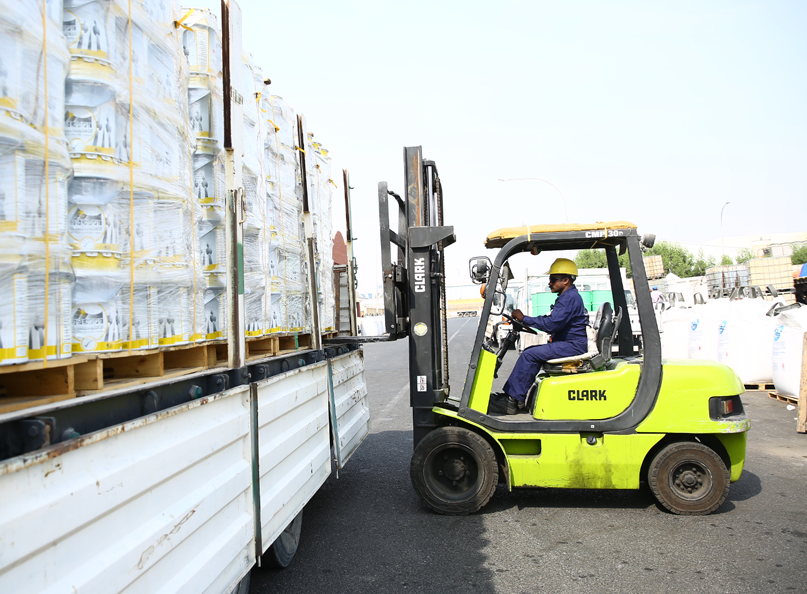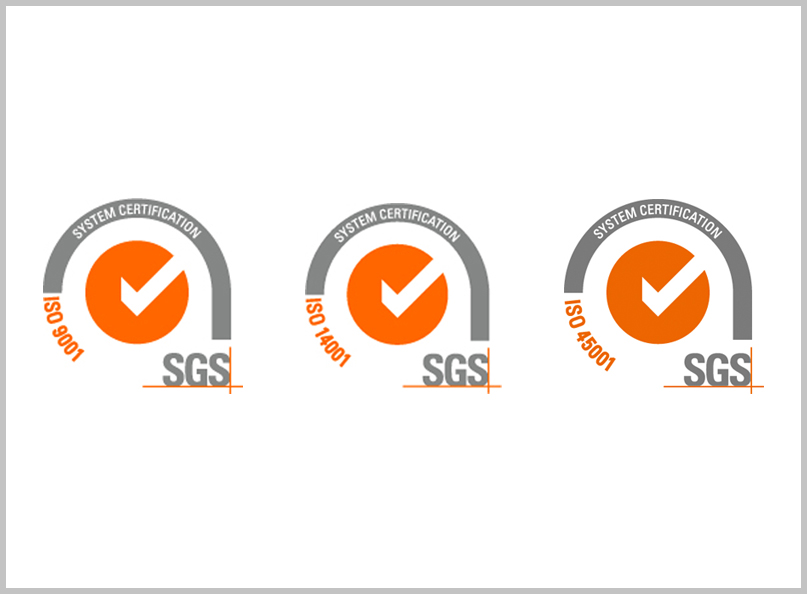 Ahlia Chemicals Company K.S.C.C. was established in 1981 as a Kuwaiti shareholding company. With the track record of over 40 years, Ahlia is well-deserved market leader in Kuwait in the construction specialty chemicals field, with a vast perspective for further growth and expansion. Ahlia's expertise in the field is marked by its products that deliver unrivaled quality and performance. From long-lasting installations and to repair and upgrading works, from trading to strategic consultancy, Ahlia is a one-stop-shop solution offering a gamut of products for virtually every need and application across the construction lifecycle. Ideal for all infrastructural, commercial and residential purposes, Ahlia's products are synonymous with structural strength and safety, and specialize in not only boosting energy efficiency, increasing durability and enhancing aesthetics. So much so, today the company's products are exported to all GCC countries, Middle-East, Africa and Asia.
First manufacturer of its kind to receive an ISO 9001:2015 certification in Kuwait, Ahlia's products are manufactured at a state-of-the-art facility spread across 120,000 sq. feet in Subhan Industrial Area, Kuwait. The manufacturing unit in Subhan Industrial area is to produce and cater a wide range of construction specialty materials for the most demanding applications in construction. Ahlia caters to its retail customers through its retail showroom in Shuwaikh which displays its complete range of specialty chemicals.
MEET THE TEAM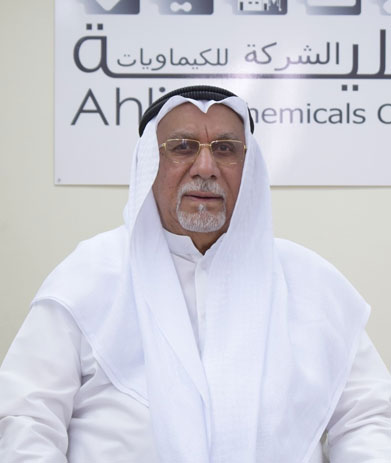 ALI GHALOUM AL-GHADHANFARI
CHAIRMAN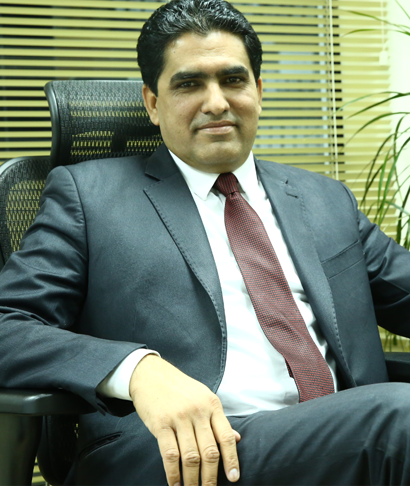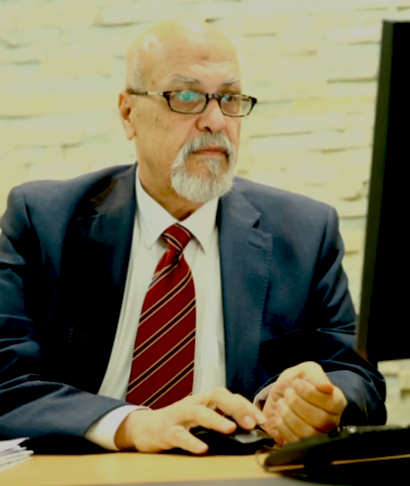 AYMAN MUSLAMANI
SALES MANAGER
BADER AL-ZUBAIRI​
SALES MANAGER- EXPORTS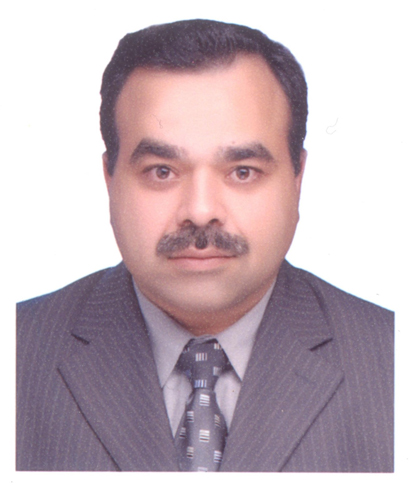 KAMAL ARORA
FINANCE MANAGER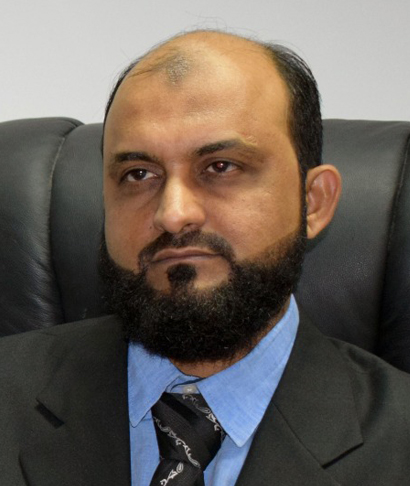 ADNAN GULATI
PRODUCTION MANAGER
WALEED KISHK
ADMIN MANAGER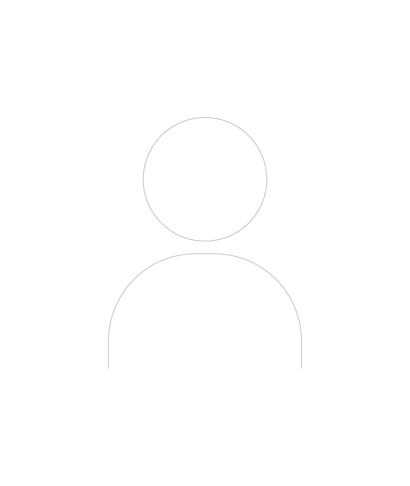 GEM JOHN
PURCHASE MANAGER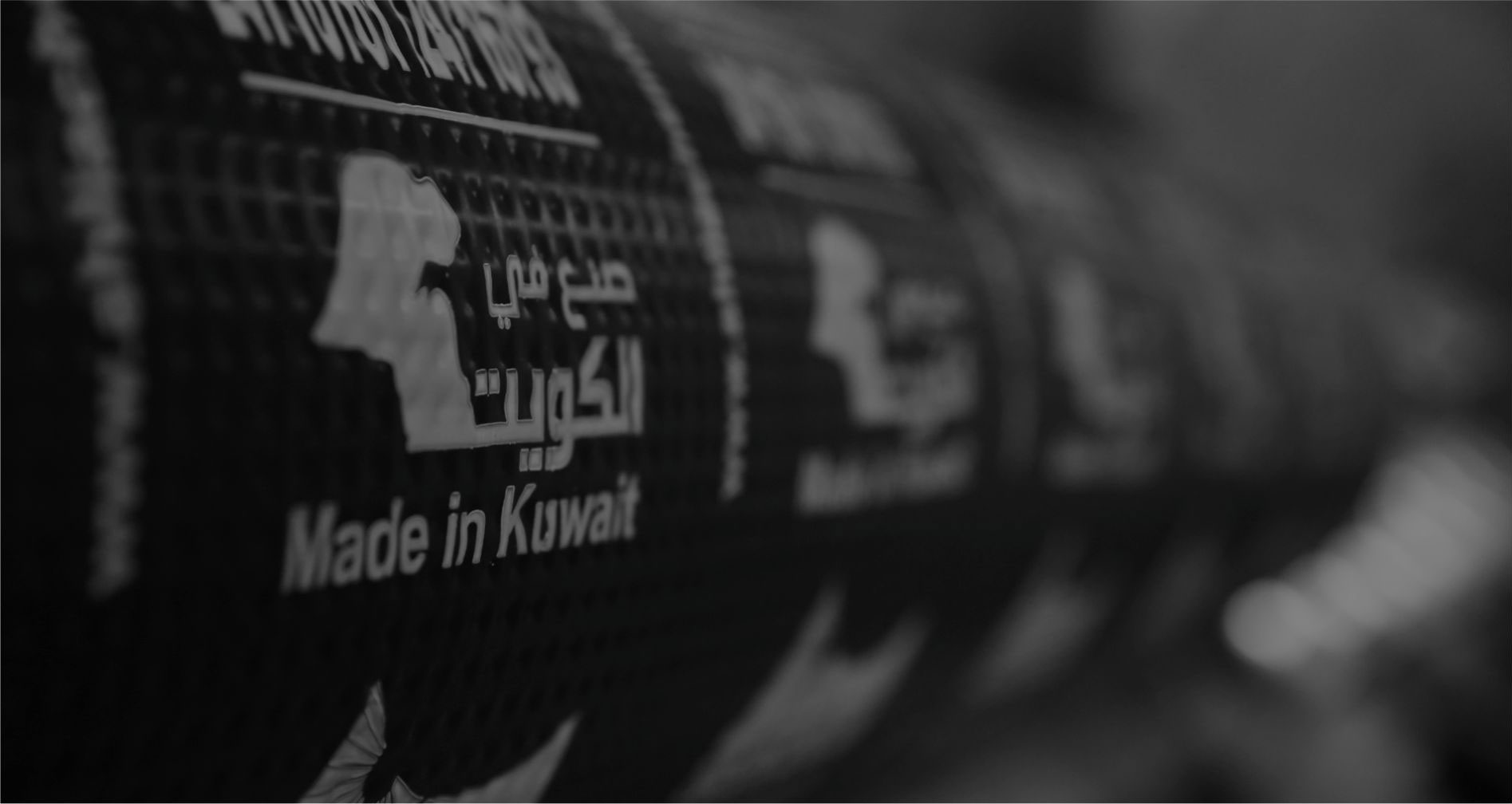 PRODUCTS
COUNTRIES PRESENCE
MEGA PROJECTS
GLOBAL CLIENTS
AHEAD OF THE CURVE
Ahlia's state-of-the-art R&D Lab is pushing the envelope to ensure that the quality of both, the raw material and the final products, are in sync with global standards. Where R&D Specialists and Chemical Engineers develop tailor-made new products, formulations and breakthrough applications that enhance the core offerings and productivity.
All Ahlia products are manufactured in accordance with top international standards including ASTM, BS & DIN.
OUR MISSION
Ahlia Chemicals Co. has been poised to meet the greater challenge in construction industry with a motto "efficiency, quality, service and customer satisfaction" in all its endeavors.
OUR VISION
To be recognized as a worldwide stop & shop firm for all construction needs.